The Beating Heart Blogs
Welcome to The Beating Heart Blogs by Dr. Dhiren Shah. Stretched over many years, with over a few hundred pages of posts and content, The Beating Heart Blogs is one of the kind. Updated routinely, we bring you the latest patient education information as well as the latest medical techniques, practices and know-hows here.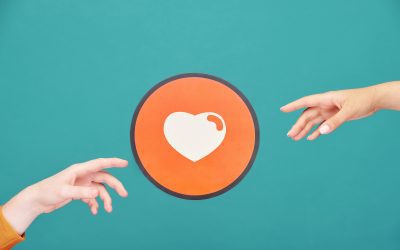 In 2019 India became the second highest in Organ transplantation in world , after USA. Indiandoctors performed around 8000 Kidney transplant , 2000 Liver transplant , 240 Heart Transplant and120 Lung transplant . This is a matter of pride for all of us . But when you...